Allan Ishac
I read. I write. I ride. I rest. I resist.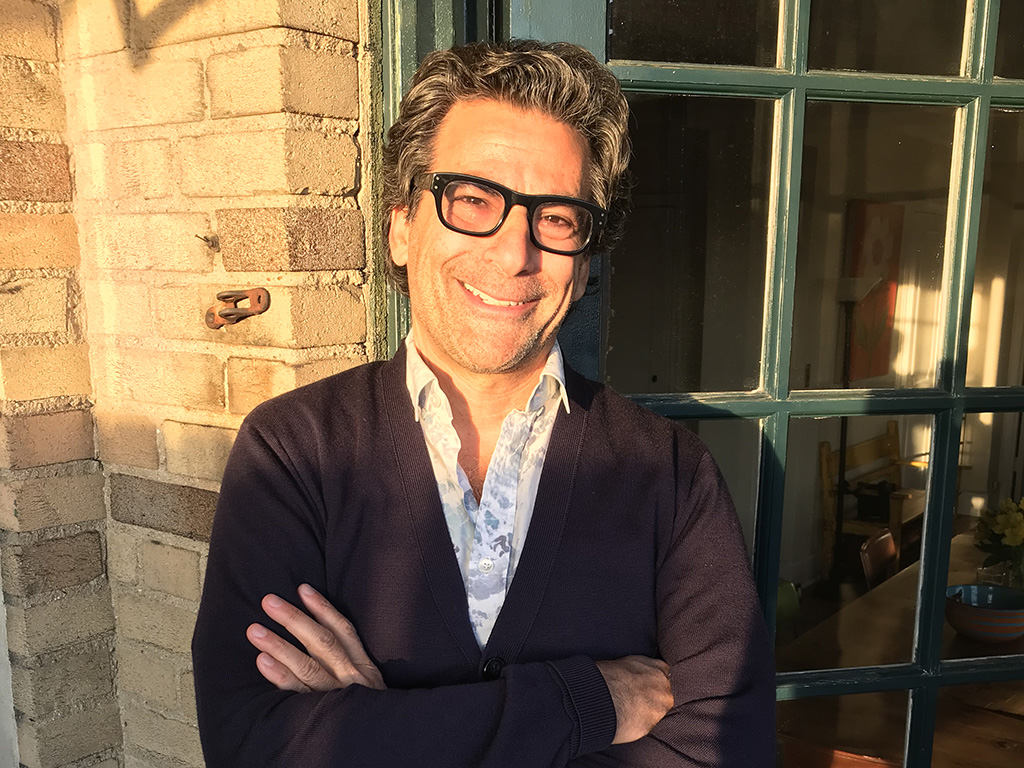 Allan Ishac, America's busiest political and social satirist, is a former advertising madman and author of two best-selling guidebooks,New York's 50 Best Places To Find Peace And Quiet andNew York's 50 Best Places To Take Children. He also created and wrote the Telly Award-winning children's video series,Hard Hat Harry.
His first collection of Trump takedowns, Naked Satire, is a book of irreverent, unapologetic political humor released in 2017. His second book of Trump-infused satire will be out in Summer 2018.
Allan reads the liberal rag The New York Times, writes daily at medium.com, rides a Litespeed Teramo, and rest about six hours a night. He will resist, pen in hand, until the Orange Accident is cleaned up and swept out.
Allan lives in Manhattan, just down the street from Donald Trump, with whom he unfortunately shares the same birthday.