Allan's Books & Articles
New York's 50 Best Places To Find Peace And Quiet
6th Edition – Rizzoli/Universe Publisher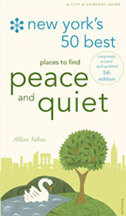 First published in 1993, Allan's classic guidebook is still considered the ultimate authority on New York City calm. It also launched the 50 Best Places series published by Rizzoli that included 23 titles and sold more than 350,000 copies. Now in its 6th edition, Peace And Quiet takes readers to soothing urban sanctuaries throughout the five boroughs from serene gardens and rooftop sanctuaries to soothing spas and meditation centers. The book's success inspired Allan's website findpeaceandquiet.com.
"If you're at your wit's end and frantic for tranquility, relax… you can buy this sweet little book." -The New York Times

New York's 50 Best Places To Take Children
4th Edition – Rizzoli/Universe Publisher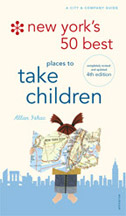 The only guidebook of its kind that the Parents League of NY rated "Indispensable," Allan's best-selling title remains the #1 printed source for fun in New York City. Since 1998, it has helped kids and parents discover unforgettable adventures on every corner, in every borough.

The Guide To Odd New York: Unusual Places, Weird Attractions and the City's Most Curious Sights
Allan Ishac and Cari Jackson
Allan Ishac, LLC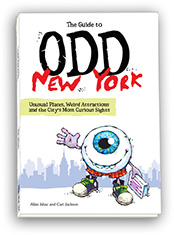 The book that proves that weirdness still lives in the world's greatest city. Unconventional and unexpected, ODD NEW YORK lures readers off the beaten path to a quirkier side of New York ' from a mummified nun in upper Manhattan to the city's wickedest witchcraft store, from a kitschy mermaid parade in Coney Island to the oldest transvestite training school in America. Conceived and written by Allan with Cari Jackson, ODD NEW YORK includes more than 100 offbeat entries and 60 eye-popping photos, reminding us that New York is still the capital of kookiness.

Recent Articles
'Lifted Above the Battleground—Over Lunch'
July–August 2021
Miracles Magazine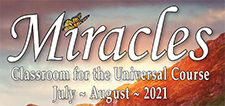 A miracle message lifts all above the battleground transforming everyone into winners.
'A Pandemic All Its Own: Male Solitude in the Age of Covid'
February 1, 2021
The Good Men Project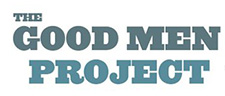 It wasn't easy for men to meaningfully connect in normal times; during the pandemic, the obstacles have only grown.
'The Sound of Boys Breaking'
March 18, 2015
The Good Men Project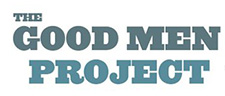 Allan explores the physical tension and need for connection in relationships between men and boys.