Books, Apps And More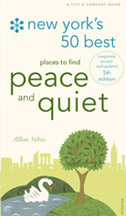 NEW YORK'S 50 BEST PLACES TO FIND PEACE AND QUIET
6th Edition/2011
Rizzoli/Universe Publisher
First published in 1993, Allan's classic guidebook is still considered the ultimate authority on New York City calm. It also launched the 50 Best Places series published by Rizzoli that included 23 titles and sold more than 350,000 copies. Now in its 6th edition, Peace And Quiet takes readers to soothing urban sanctuaries throughout the five boroughs ' from serene gardens and rooftop sanctuaries to soothing spas and meditation centers. The book's success inspired Allan's website findpeaceandquiet.com.
"If you're at your wit's end and frantic for tranquility, relax… you can buy this sweet little book." -The New York Times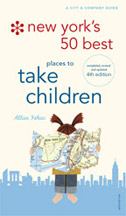 NEW YORK'S 50 BEST PLACES TO TAKE CHILDREN
4th Edition/2009
Rizzoli/Universe Publisher
The only guidebook of its kind that the Parents League of NY rated "Indispensable," Allan's best-selling title remains the #1 printed source for fun in New York City. Since 1998, it has helped kids and parents discover unforgettable adventures on every corner, in every borough.


TRANQUILICITY Application for the iPhone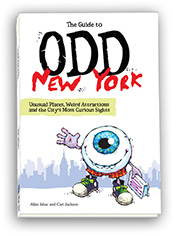 THE GUIDE TO ODD NEW YORK:
Unusual Places, Weird Attractions and the City's Most Curious Sights
Allan Ishac and Cari Jackson
Allan Ishac, LLC 2010
Based on a character developed by Allan in the 1990s, Hard Hat Harry was a beloved children's video series that offered a fun and educational way for kids to learn about the way the world works. Written and created by Allan for children ages 3-10, the action-packed series followed a magical construction worker genie as he guided kids through dozens of exciting adventures. The collection began with Real Life Construction Equipment For Kids and included 24 more episodes. There are more than 2-million Hard Hat Harry videos and DVDs in circulation. The series won two Telly Awards for excellence in television and video.

Recent Articles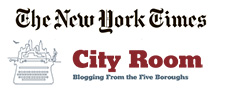 THE NEW YORK TIMES
'An Ominous Trade Center Beacon'
September 14, 2014
Allan's Metropolitan Diary reflections on 9.11, thirteen years later.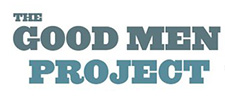 THE GOOD MEN PROJECT
'The Sound of Boys Breaking'
March 18, 2015

WESTVIEW NEWS
'The New Doughboys'
April 2015