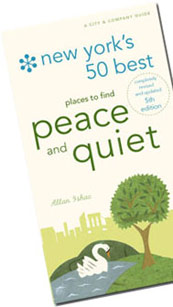 Writer. Rider. Righted.
Words create worlds and also shape lifetimes. They saved me in college, where I liked writing for the school paper more than attending my classes. That led to my first job as a reporter for a community newspaper. Later, words got me an entry-level position with a small publisher of prurient titles, writing jacket copy and direct response pitches.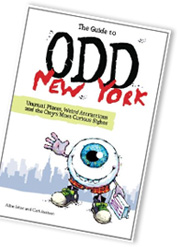 I parlayed that experience into a job with a big Madison Avenue ad agency. I missed the Mad Men perks, but did manage to garner a few copywriting awards, which gave me the chutzpa to start a small ad agency with a colleague. As a VP/Creative Director there, I made a successful career out of thinking strategically.

Words, and my other love, cycling, are now collaborating on a column for Momentum Magazine called
Cyclepreneurs
. And, in 2018, slow cooked words will fill the pages of my first novel, a metaphysical adventure story.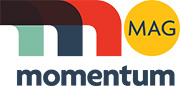 Words. They have righted my life so many times I can't count. No telling what they'll come up with next.